Private Events
We host a variety of events for special occasions here at Myka Estates. Contact us today to start discussing yours. Fill out the form at the bottom of this page and our Events Coordinator will contact you.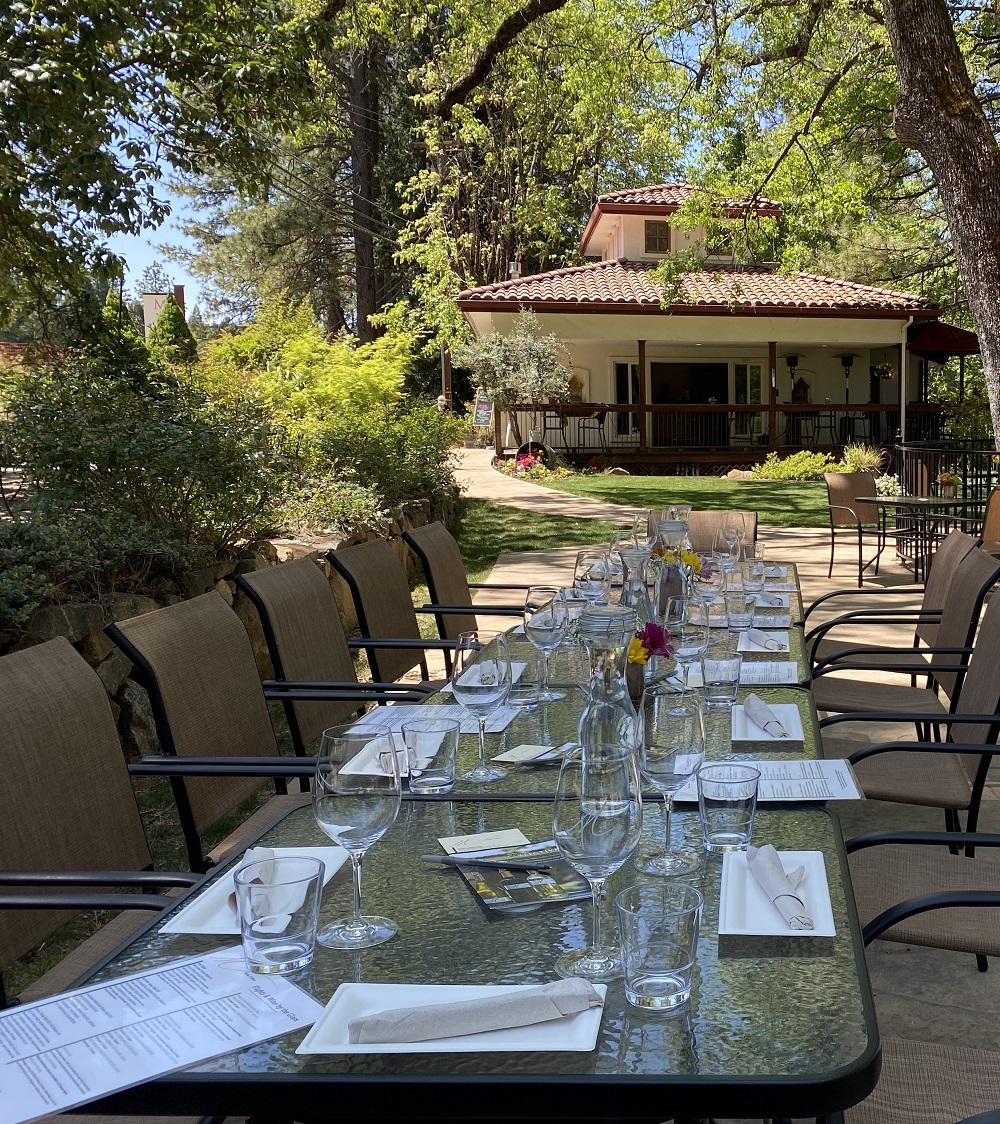 How It Works
Tell Us What You'd Like
Let us know your vision and goals for the event. We will take care of every detail.
Select Your Wines
Choose the wines for your private event from our diverse list of wines.
Choose Your Pairings
Our in-house Culinarian will work with you to find the perfect food pairings to fit your selected wines and event theme.
Additional Details
Work with our Events Coordinator to perfect the final details for your special event. Choose the perfect space, décor, and music options.
Sit Back and Enjoy!
Let our hospitality team execute the perfect event for you.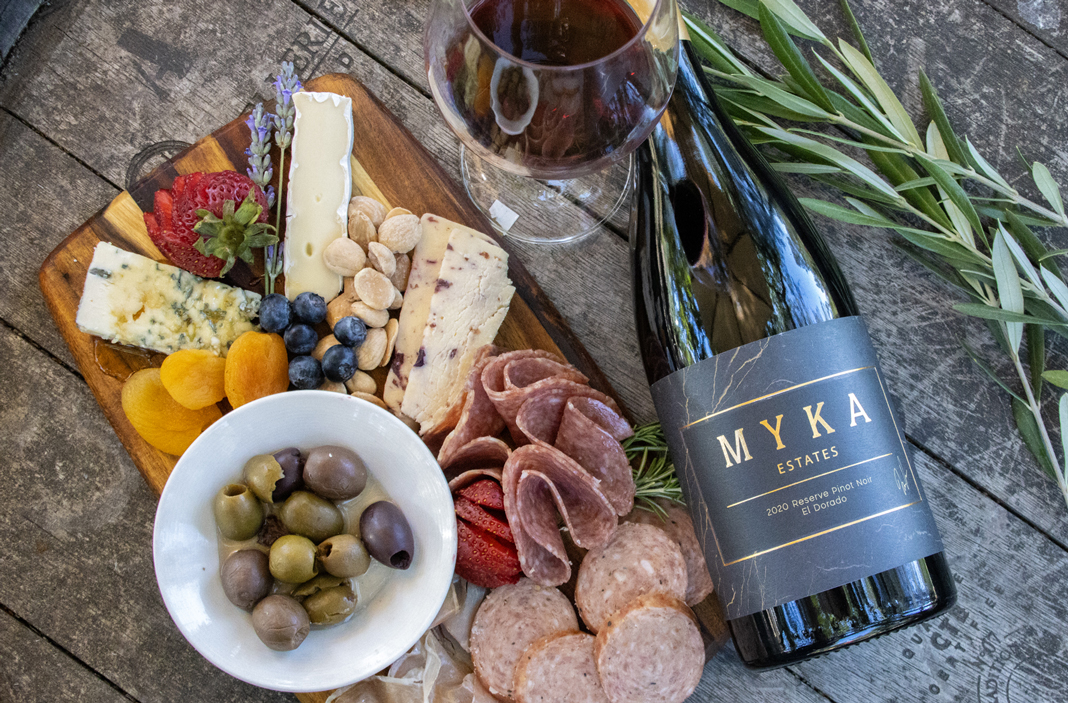 Private Event Ideas
Teambuilding Happy Hour

Corporate Events

Business Development Meetings

Annivesary Parties

Birthdays and Retirement Parties

Private Dinners

Bridal Showers

Venue Options
Deck, for intimate events
Tasting Room, for intimate events
Outdoor Patio, can accommodate larger groups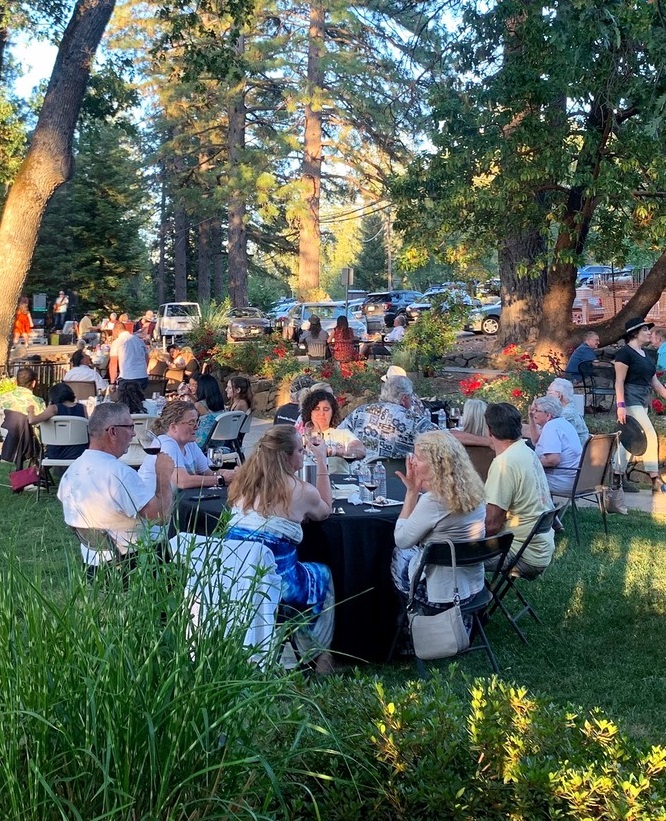 Sign Up For Our Newsletter
Keep up to date on the latest Myka Estates news! We promise to keep it interesting.