Port Style Hot Chocolate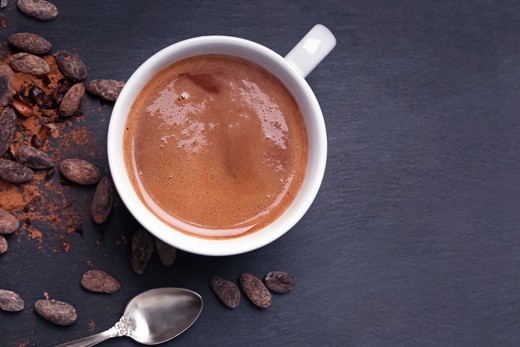 Recipe Date:
December 1, 2022
Measurements:
Imperial (US)
Hot Chocolate has never been so comforting.
Ingredients
1 Bottle Myka Estates Port Style Dessert Wine
2 cups Chocolate Chips
1 cup Half and Half
1 cup Milk
1 tsp Vanilla extract
Directions
Melt together Myka Estates Port Style Wine, chocolate chips, and half and half. Add vanilla extract and stir in. Serve hot, and top with whipped cream and cinnamon, or your favorite toppings.
Sign Up For Our Newsletter
Keep up to date on the latest Myka Estates news! We promise to keep it interesting.