Central Coast Chardonnay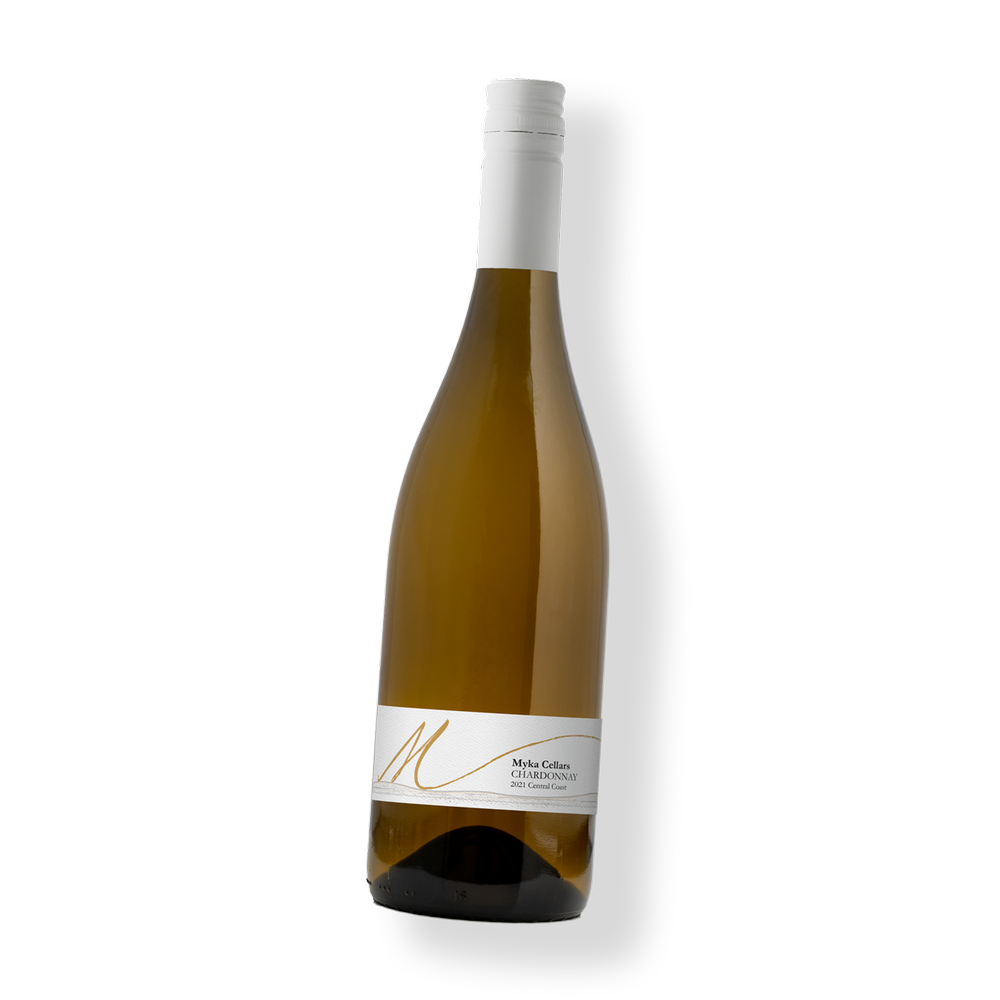 Tasting Notes
This refreshingly clean and crisp style of chardonnay has aromas of citrus peel, melon and honeysuckle. We taste apricots and tangerines in this wine, with a clean, mineral grip, and a touch of vanilla flavor in the finish from the sparing use of oak. It is deliciously acid-driven, making it a perfect pairing for seafood.
Winemaking Notes
These grapes were destemmed and pressed straight to tank for a cold fermentation to retain the crisp, floral character of this clone of chardonnay. After the primary fermentation we halted Malolactic fermentation part way through to also help retain those characteristics and produce a less buttery style of chardonnay. This wine was 20% aged in light-medium toast oak and 80% aged in stainless steel until bottling.
About the Musque Clone of Chardonnay: The distinct clone of chardonnay we used for this wine combines the fragrant aromas and flavors of Muscat with some of the creamy texture of chardonnay. The Musque clone is named for the French term meaning both perfumed ('musky') and Muscat-like and indicated that the variety is highly aromatic. It produced a style of wine more reminiscent of the French Chablis than California Chardonnay.
Food Pairing
Oysters and all manner of shellfish, especially raw, tend to pair beautifully with this crisp style of chardonnay. Seasonal seafood recipes like stew, chowders, or grilled white fish will pair well.
Accolades
New vintage! Previous vintage scored.
90 Pts, Wine Enthusiast "Editor's Choice"
"Restrained on the nose, this bottling offers citrus peel and pith, with tight alkaline and dried earth aromas. There is a clean, chalky grip to the sip, where the baking-soda-like minerality frames white fleshed fruit and more citrus-pith flavors." - Matt Kettman, Wine Enthusiast
Sign Up For Our Newsletter
Keep up to date on the latest Myka Estates news! We promise to keep it interesting.