Garlic Aioli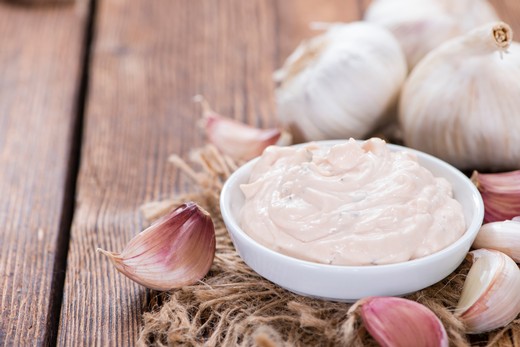 Recipe Date:
December 8, 2022
Measurements:
Imperial (US)
An easy Garlic Aioli your prime rib will thank you for.
Ingredients
1/2 cup Mayonnaise
1/2 cup Sour Cream
1 tbsp Lemon Juice
1 tbsp Garlic Paste
Fresh Dill, finely chopped
Fresh Parsley, finely chopped
Salt and Pepper
Directions
Mix all the ingredients in a bowl until combined. Chill for 20 before serving.
Goes best on prime rib, potatoes, and roasted brussel sprouts.
Pair with Myka Estates 2017 Cabernet Sauvignon or 2017 Pinot Noir.
Sign Up For Our Newsletter
Keep up to date on the latest Myka Estates news! We promise to keep it interesting.