October 21, 2023 | Team Member
Apple Hill Traffic PSA
Planning to visit us soon? We hope so! Fall is one of the best times to visit us and our Apple Hill neighbors, but can also be stressful due to weekend traffic. Here are our recommendations to help make your visit great!
Plan a weekday visit! Traffic is lighter on the weekdays so you can get more stops in. This time of year many locations are open on weekdays.

Visiting on the weekend? Get here early! Make a reservation to see us when we open at 11am for your best chance of beating the traffic. Many Apple Hill locations open earlier, so you can get your apple donuts and then come see us!

Can't get here early? Plan your visit for the end of the day when traffic starts to dissipate. Usuallly, traffic is light starting around 3pm. Myka Estates is open until 5pm and 1850 Wine Cellars next door is open until 6pm. Make a reservation and we'll have a table already set for you.

Park once and enjoy three great places. Once you reach Carson Court you can easily walk between Myka Estates, 1850 Wine Cellars and Blue Barn Provisions without having to worry about any traffic!

Love walking? You can also walk up to our friends up the road like Findleton Estate Winery, Red Poets, Bumgarner, Nello Olivo, Highway 50 Brewery, and Crystal Basin Cellars if the traffic is bad on Carson Court!

Headed east on Hwy 50? Our exit is Camino Heights and it is not currently closed on weekends as some of the exits are. However, it does get backed up! Be prepared to park at the Park & Ride right off the exit if the traffic is already backed up to there. From there it is just a few minutes' walk to Myka Estates, 1850 Wine Cellars, and Blue Barn Provisions. You can also walk right over to our friends at Chateau Davell from the Park & Ride!

Headed west on Hwy 50? Avoid the exit closest to High Hill, take the previous exit for Carson Rd near the Chevron gas station. You can park near Nello Olivo and walk down, or park at Findleton Estate Winery and walk down.

Wondering how the traffic is? You can always give us a call at 530-644-3474 for up to date information.
Give yourself some extra time to get here and avoid planning to drive up or down Carson Road anymore than necessary mid day on a Saturday or Sunday.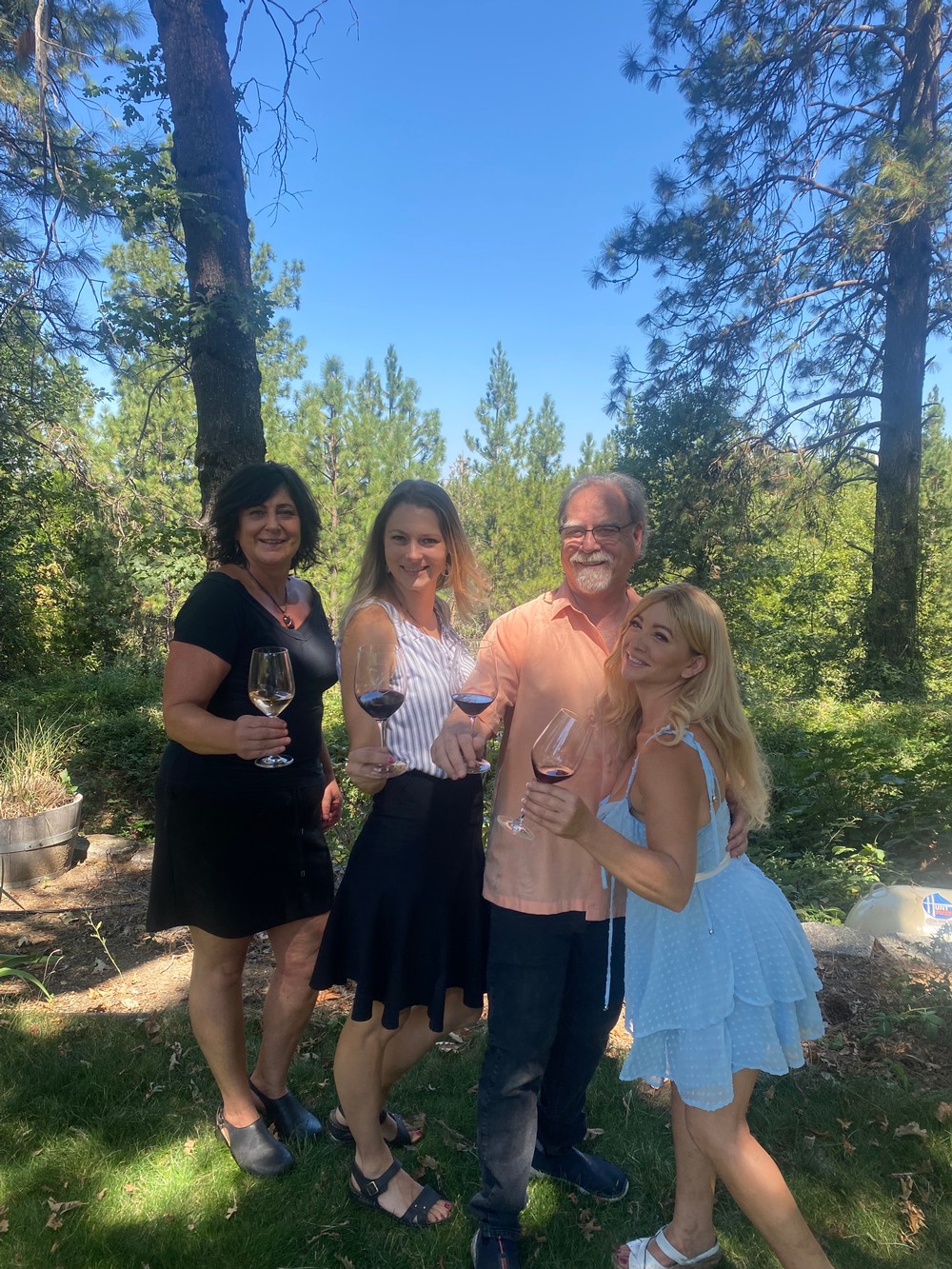 Comments
Commenting has been turned off.
Sign Up For Our Newsletter
Keep up to date on the latest Myka Estates news! We promise to keep it interesting.