February 12, 2021 | Marketing | Team Member
Myka Cellars featured in Forbes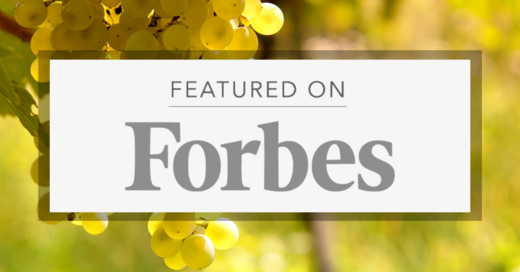 Myka Cellars was recently featured in Forbes for an article on the best wines to pair with your At-Home Valentine's Day.

Here's a excerpt:

"Some pairing were just made to be: peanut butter & jelly, Romeo & Juliet, wine & date night! This Valentine's Day, there's no need to skimp on the romance even if you are just staying home for the holiday. I've concocted some fun at-home Valentine's Day ideas and even paired each activity with a perfect wine to accompany each date (and some outfit ideas, too) because you deserve a great Valentine's Day and some good wine.

Take a look at these Valentine's ideas and enjoy!

Relax and Unwind

For couples who can't get enough of spa trips and pampering, set up your own at-home spa with a custom itinerary of facial treatments, massages, and meditation. Want to know how to set up your own at-home spa treatments? Check out my guide here.

Pair: with Myka Cellars 2016 Sauvignon Blanc (SOLD OUT)

This crisp and fresh Sauvignon Blanc will pair wonderfully with a relaxing spa day.

Check out the full article written by Sarah Boyd here.
Comments
Commenting has been turned off.
Sign Up For Our Newsletter
Keep up to date on the latest Myka Cellars news! We promise to keep it interesting.